How do you start homeschooling? As a "veteran" homeschooler, this is a question I have been asked over and over in the recent months. So much so that I decided to start blogging my answers so that more people can gather information.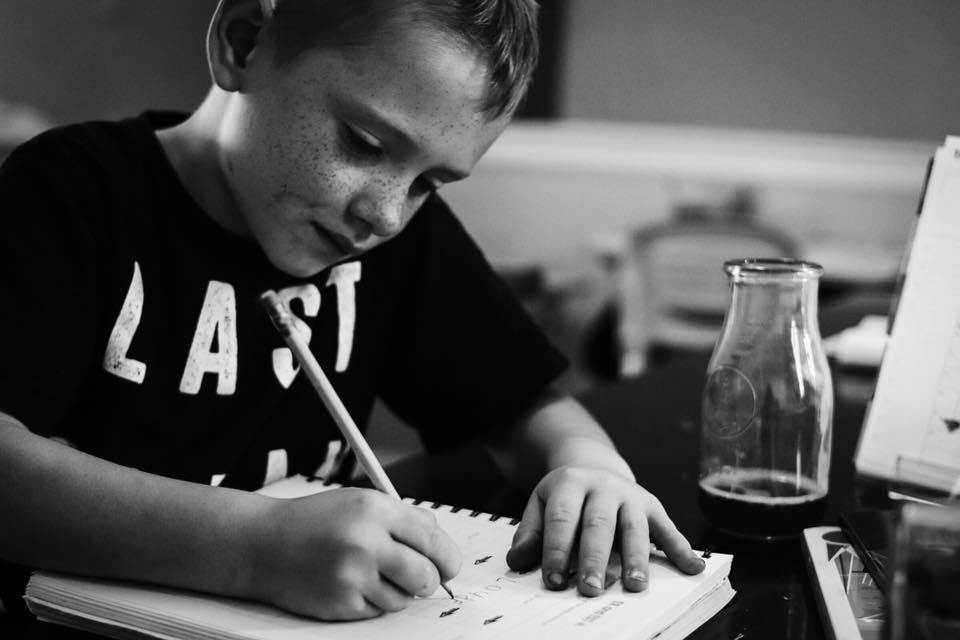 How To Start Homeschooling
The FIRST thing I always do when someone asks me this question, is answer their question with a question. ( yah, I know, super annoying but seriously this question needs to be answered before you do anything else!)
WHY are you wanting to homeschool? The answer to this question will direct how you proceed. Are you wanting to homeschool because God is leading you to it? Has it been on your heart to do this and you're finally taking the plunge? Are you homeschooling because your child didn't do well with virtual school in the spring? Are you homeschooling because you don't want you child doing virtual or hybrid learning due to the pandemic? If you're homeschooling due to the pandemic, do you plan to put your child back into their public school when we return to a "normal" schooling option?
None of these answers are wrong. They just determine where to go from here! So sit down and really think about why you are homeschooling and if it's a temporary solution due to the times.
*If you're going to homeschool due to the pandemic and plan to put your child back into the school system at some point, I suggest looking at your states options for public school at home. I'm fairly certain they all offer it, but I could be wrong. This will also help you notify your school. You can also look at what your child would be expected to learn if they were in their regular school setting and search for curriculum based on that. Just search for "math curriculum aligned with "colorado's" state standards" and it will bring up more information.
*If you're choosing to homeschool and you think that this is going to be a permanent way of life for you, then your options are much more open! First you would need to send in a Notice Of Intent to homeschool. Everywhere is a tad different, so I suggest searching notice of intent to homeschool with your city and state, that should lead you to information. You can also head to HSLDA and it can guide you to your state's laws. From there you would start choosing your curriculum!
Please reach out if you have any questions and I will help you the best that I can!!
Click here to read more about choosing a curriculum for your child(ren)!