First off I gotta let y'all know that the links in this post and on my blog in general may be affiliate links. It doesn't cost anything extra to you, it just helps support this blog, thank you! You can read my full disclosure policy HERE.
I don't read quite as much as I would like to but I do make it a priority to read (or listen to) at least a couple books each month. As a human, I consider it, super important to always be engaging our brain by reading. Reading causes us to gain so much knowledge, helps us to think critically, and deeply, and is also a great way to relax.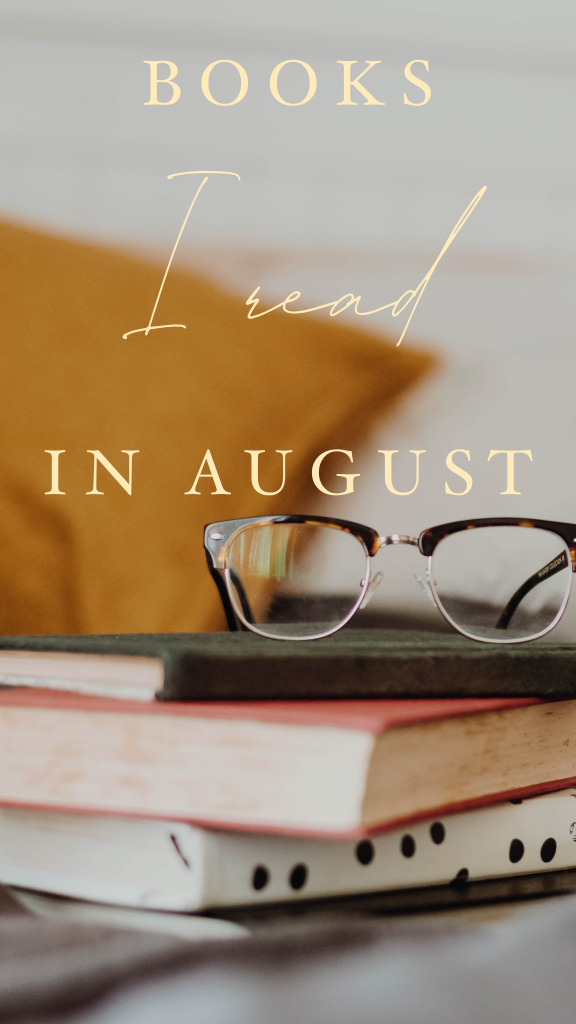 Health
These are books that I read to better my health, whether that's physical, mental, or spiritual.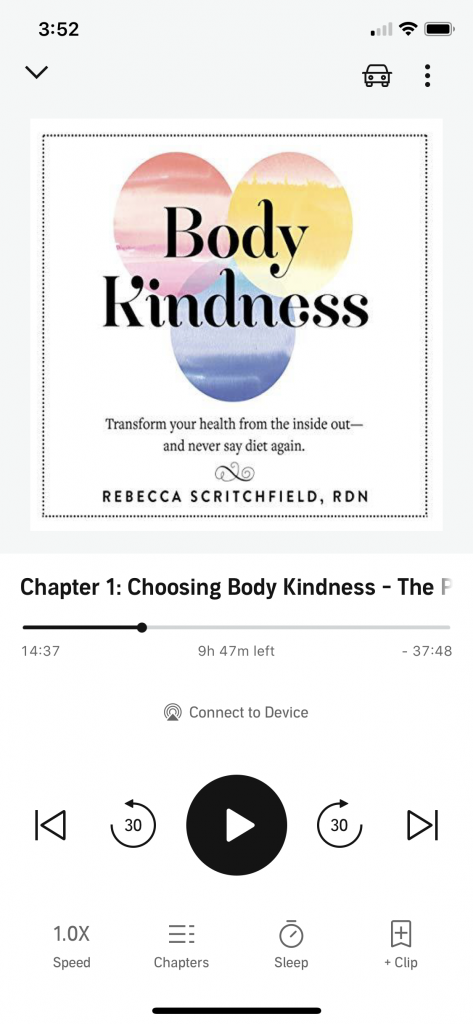 Y'all. This book is SO GOOD. I've already listened to it twice. This pic is actually the third time I've started from the beginning. Rebecca just tells it like it is. It's kind of like sitting down with a mentor and having them be like, "hey don't treat yourself that way! Here's how we can do better!". The ideas she gives you to better yourself and your life aren't overwhelming and guilt-causing, they're empowering and uplifting. This book isn't just being kind to your outward body, but all of it, your brain – your spirit- ALL OF YOU! I really encourage you to check it out.
Fun Reads
These are my "mindless reads". Ya know, the books that you read when you don't want to read something to make you think, lol. Fun books that I just enjoy for the sake of relaxing, etc.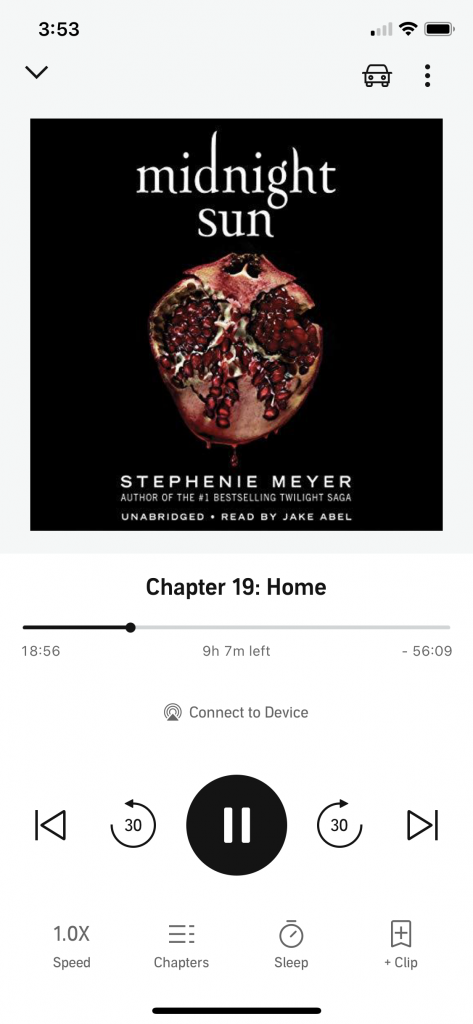 I actually wasn't a Twilight fan when they first came out but they eventually grew on me and it was something my best friend and I could connect on in a crazy time in our lives and friendship.
Anyways, it has been 12 years since the draft of this book was leaked and Stephenie Meyer's decided not to finish it bc of all that. So, I was actually mildly excited when Midnight Sun came out.
I truly didn't expect much because I have a hard time reading these books now as a mid thirties mom of 3. However, I've enjoyed hearing/seeing it all from Edward's perspective. It's pretty neat. There are a few other books that I can think of that I would like to hear both sides! If you like the Twilight series, you should definitely give it a read/listen.
I feel like I read so much more, and really I guess I did, it was just all homeschool related..hah
So, what have you been reading? What should I read in the coming months?
Also: if you haven't yet, see if your library has Hoopla – its great! SO MANY books to listen to for FREE – more than what is on the overdrive/Libby app from the library!
~Katrina