First off I gotta let y'all know that the links in this post and on my blog in general may be affiliate links. It doesn't cost anything extra to you, it just helps support this blog, thank you! You can read my full disclosure policy HERE.
Ya'll know how much I love all things planner and all things Erin Condren. I was super excited when they recently had their friends & family sale! I stacked the sale with some coupons and codes that I had and got an amazing deal on all these goodies!
Most of what I ordered this time was new interchangeable covers for my daily duo. I needed a fall one and some winter ones as well.
The fall one I grabbed is so perfect! I love the flowers and the pumpkins! To be honest though, I did not love this one when looking at it on screen, I was just hoping I would like it better when I had it in hand. I was definitely right, the photos just don't do it justice it's gorgeous!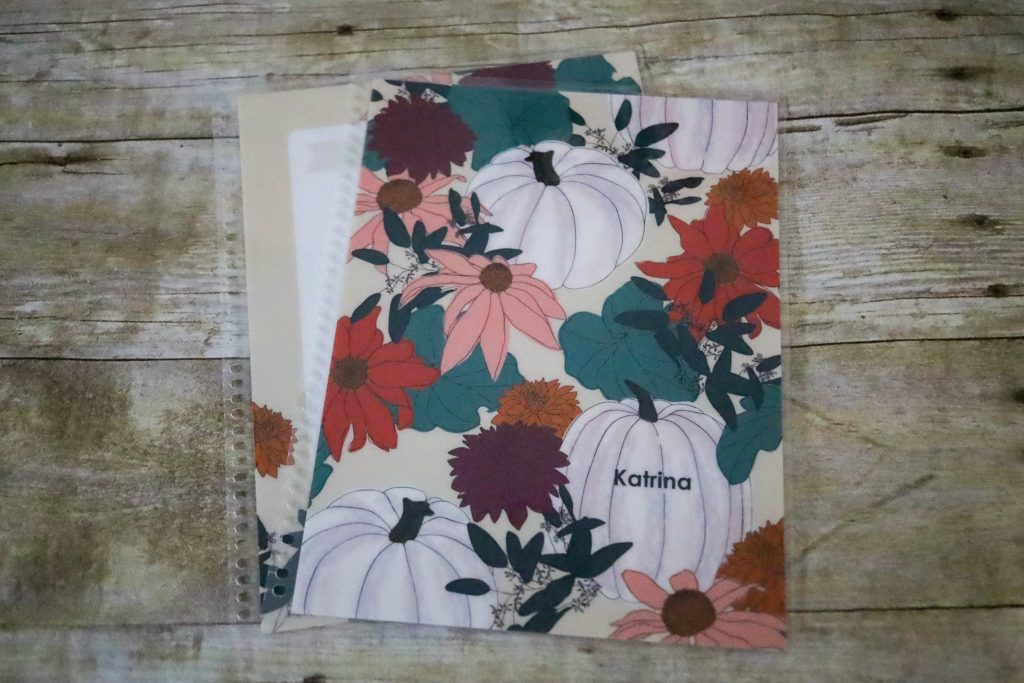 The next one that I grabbed is a gorgeous winter one! I already have a beautiful Christmas one, but I didn't have one to change it to after the Holidays. Now I do! And I LOVE IT! If you know me, you know that I LOVE snow! It's just magical to me! ( yes, yes I did just reference Lorelei from Gilmore Girls – which is another reason I love this cover, it just reminds me of GG)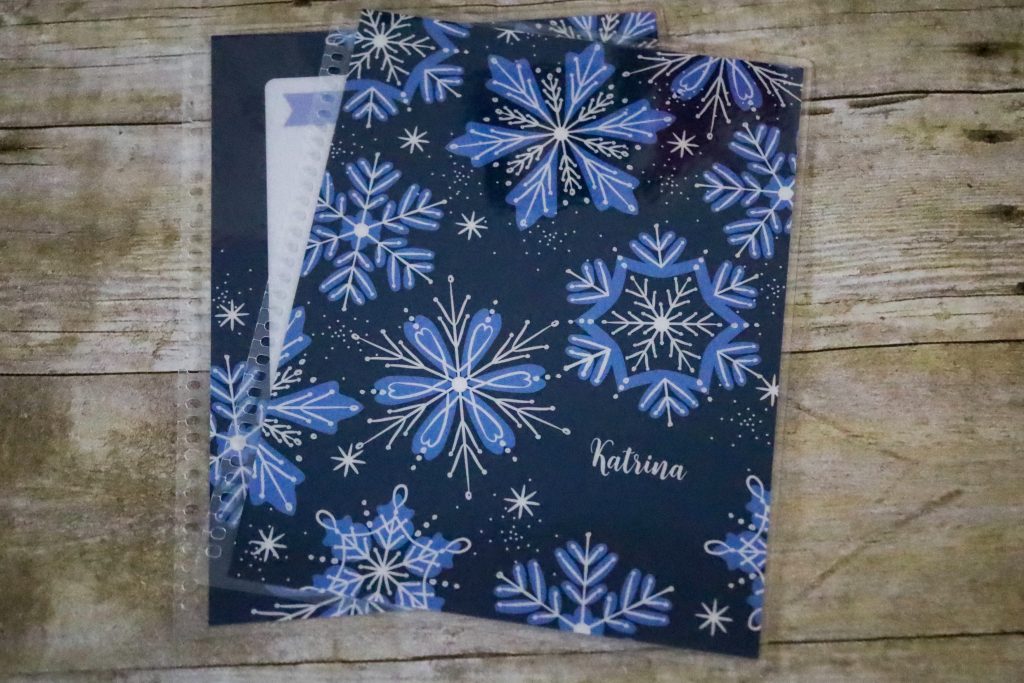 The third cover I grabbed is a gorgeous "everyday" cover. The quote is a great reminder and one of my favorites. The colors are just beautiful as well. This is definitely one that I will use often.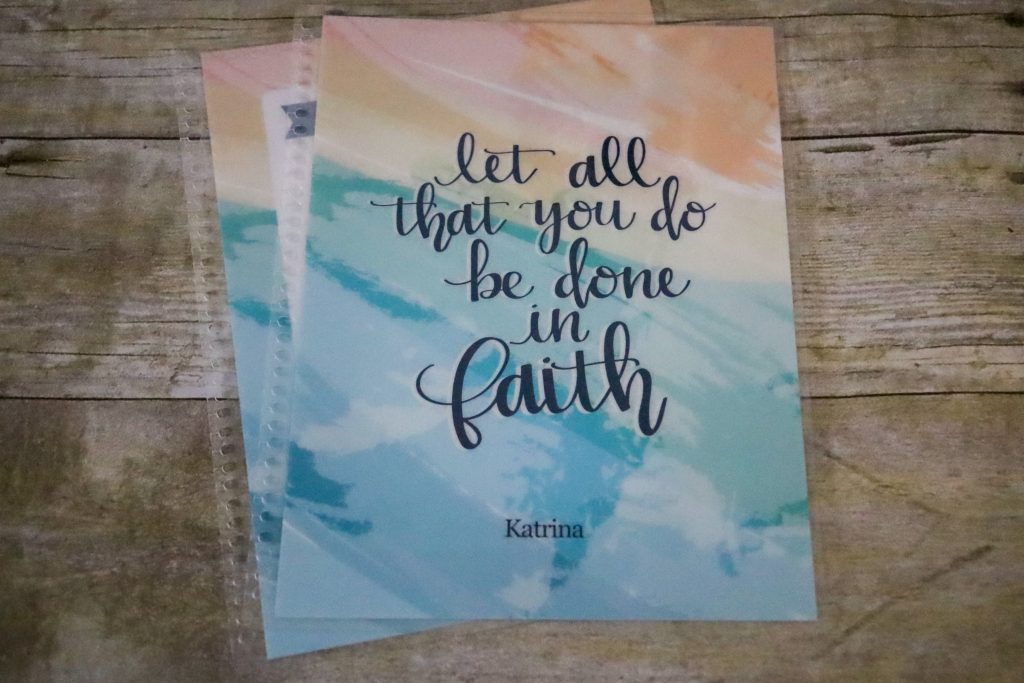 Last but definitely not least is hands down my FAVORITE cover. I have been eyeing this one for a while. I grabbed this one in the size for my Erin Condren Teacher Lesson Planner. Guys, it is sooooo pretty! I'll admit for almost anything in watercolor. I just love this one for my homeschool atmosphere. It's just perfect.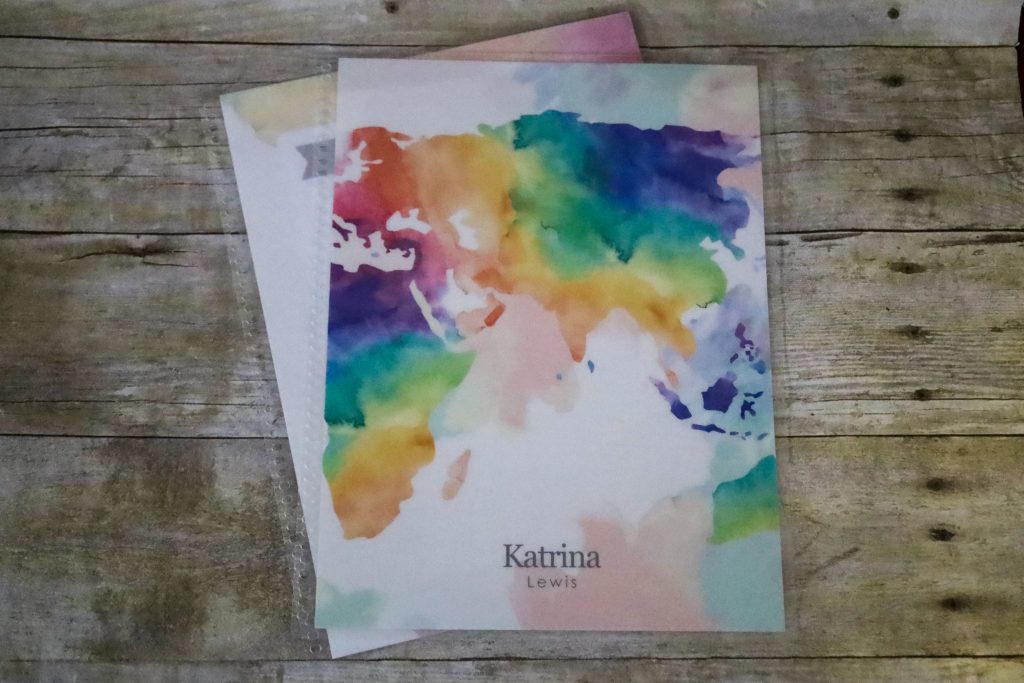 I also grabbed a sheet of stickers to see how I liked them and how they would work in my planner. They are super cute and I love the pattern/theme of these!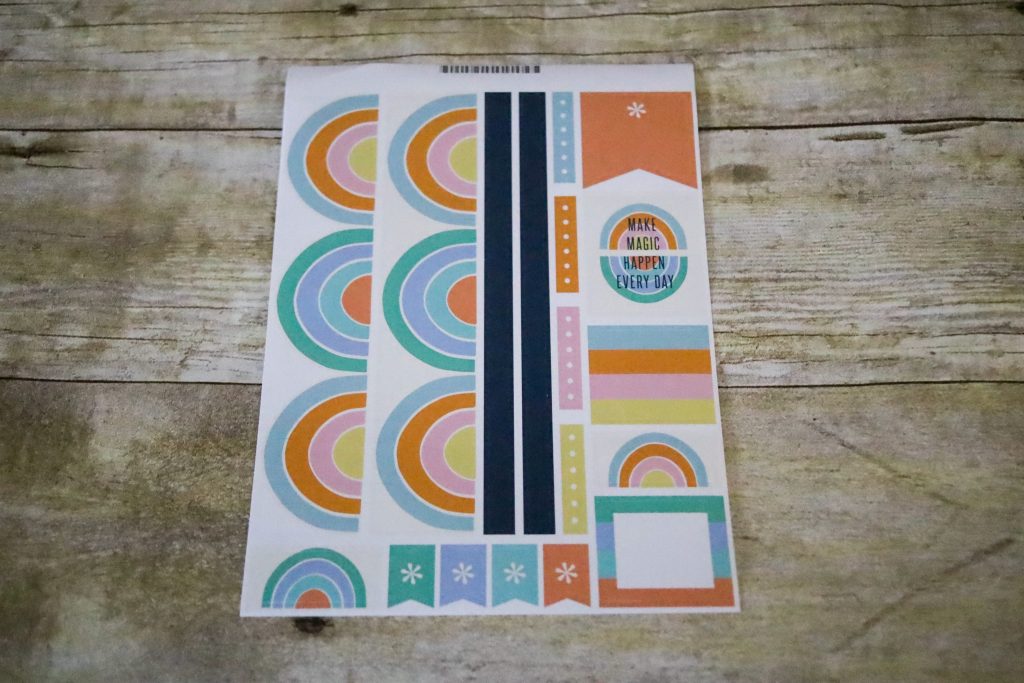 I also grabbed this super cute petite journal to have in my purse as my "catch all" notebook! Anyone else do that?? Or does everyone just use their phones for that now?? meh…I like paper ya'll! Anyways, I'm really loving the size of the petite journal as it fits perfectly in any of my bags.